OUR BOARD
Meet our Board of Directors!
President
Woodland Advisors
As the President of the Chamber, Jason has already made great progress in bringing life and spirit to the business owners of Holladay! His love for marketing, networking and connecting business owners together makes the events and relationships here the most successful and beneficial they've ever been.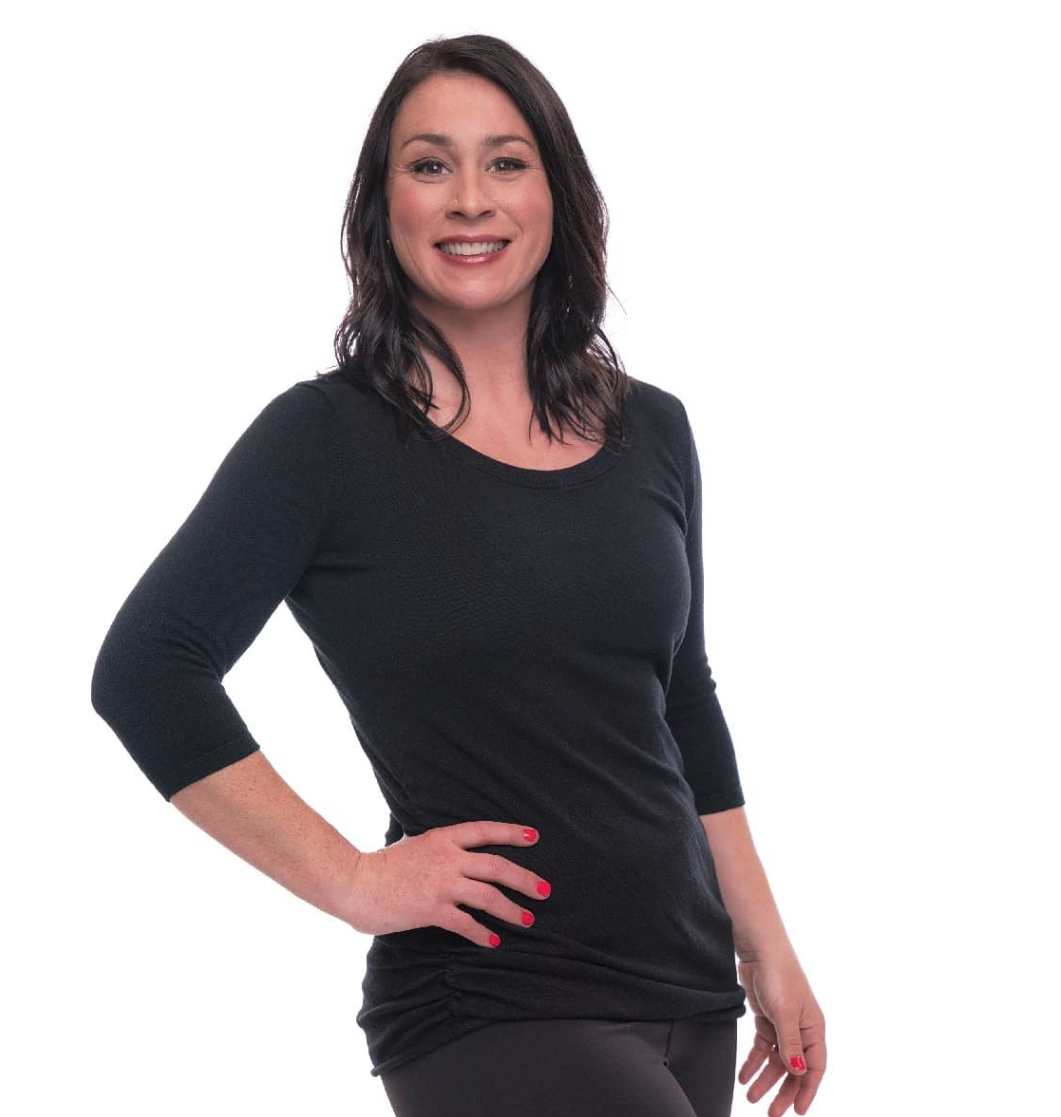 Event Coordinator & Executive Director
Infinity Machine Photos + Video & Director of Marketing, Olympus Hills Shopping Center
Selena runs and photo and video company with her spouse Rob Norbutt. She comes to the board with an expertise in social media, marketing and creating valuable connects. She is enthused to help business owners and entrepreneurs in Holladay see the results of their efforts!
Board Member
Exit Canyons Realty
Dave comes to the board with the unique passion and energy he puts into his work as Broker and Owner of Exit Canyons Realty in Holladay, UT.
He is off-road enthusiast, Utes fan and dad to a cool 6 year old. Dave grew up in Cottonwood Heights.
Dave has been a licensed Realtor since early 2013. His approach is to coach his clients on the home buying process and guide them throughout the transaction.
"I don't sell homes, I guide my clients down the path to achieve their dreams of home ownership."

Board Member
State Farm Insurance & Financial Services
Message from Glenn: "Let me say THANK YOU to the residents of Holladay for giving me the chance to be of service to them for the past 36 years.
I have been a State Farm agent in the heart of Holladay for my entire career. One of my goals as a member of the Chamber of Commerce is to promote local business to business relationships which enhance our markets.
The other goal that is important to me is to create a business and residential relationship that builds Holladay and maintains the values which make this city one of the most desirable places to live in the Salt Lake Valley."

Board Member
Anatomy of Wellness
Brianna has been in the health and wellness industry since 2008.
Her focus and passion lies in growing a medical massage therapy practice that focuses on the treatment of chronic pain and injury.
She looks forward to serving the Holladay community, forming relationships with fellow business owners and residents alike.
Board Member
Bandwango + Anatomy of Wellness
If you have met Mo you know he is passionate about all things digital marketing. Brimming with creativity and willing to contribute, he is the driving force behind our dynamic concept All Things Holladay. Partner in Anatomy of Wellness as well as owns his own thriving company.